About
This version of our eastendbooks website was first advanced a dozen years ago, as we embarked on "a new leg of the long journey we began in the 1990s." Our latest board of directors meeting has now decreed that yet another new phase of the long journey has arrived.
The site in its present form is for the most part just an archive — a kind of memorial to the 18 book projects we undertook during our miniature golden age as a small-press publisher in the true north, strong and free. There are, however, two exceptions to this rule.
First, most of our trade book back-list is now effectively out of print. But we do still have a few increasingly rare copies of Toronto Women — Changing Faces, 1900 – 2000: A Photographic Journey. And we are still selling them from this site for the admittedly outrageous sum of $50 (Canadian). CLICK HERE and/or HERE for further details.
Second, we are no longer entertaining new publishing projects from any source. But we remain committed to publishing in traditional book form the final version of Randall White's history of the democratic republican impulse in the most northerly North America, Children of the Global Village : Democracy in Canada Since 1497 — currently being published digitally in installments on the counterweights political blog. (And for more on this subject CLICK HERE.)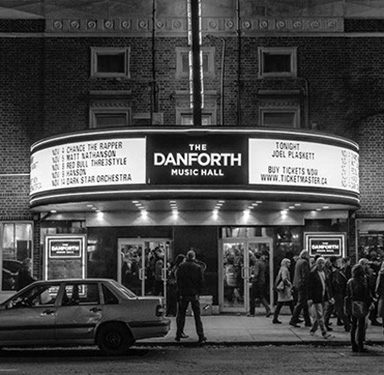 All 17 of our other books are now effectively out of print. But most can still be purchased second hand on the world wide web — through book-dealer web sites. Links to some of these sites are included at the ends of the book descriptions, accessed by clicking the titles on the right-hand side of this page.
We anticipate that we will be selling copies of Children of the Global Village on this site, when its final in-print form finally sees the light of day. We will be reporting on when this might be as it happens. Meanwhile, many thanks for dropping by. And remember: books are the original internet, across vast stretches of time and space. (And support live music, local art at small galleries, and of course world peace.)
Toronto, Ontario, Canada
Sunday, March 15, 2020.